Interview with Marjan van Nus | Leading creative
The urge to create new things has always been evident to me. Slice of Image's motto "Creation is believing in the unknown", describes exactly what I stand for. Being able to think ahead and to believe in what is in your mind's eye. My education at the Utrecht Academy of Art allowed me to structuring creative thinking and actually applying it. Collaborative efforts with other creative minds have always inspired me tremendously, and I had several exhibitions of my independent work.

In 1997 I completed additional training at Postcards from Silicon Valley presented by Rob Marinissen. In Gent I received lessons from reputable image manipulation experts from Barco, by working with Barco Creator and Barco Strike. I was employed as creative image manipulator with assignments from many large international companies mainly in advertising industries.

In the meantime, the Adobe Photoshop program had caught up to the professional standards comparable to Barco Creator and Paintbox. In 2005 I got the opportunity to increase my Photoshop knowledge and skills with Johan Visschedijk as my tutor. In those years the introduction of 809CGI for 3D image creation for me was the beginning of working with Three-in-One in 3D image creation, photography and image manipulation, which evolved over time. These evolvements substantially contributed to the proficiency of my skills for a variety of clients. Now, skills include photography, creative retouche. illustration, 3D, CGI, post-production and production consultancy for a variety of clients.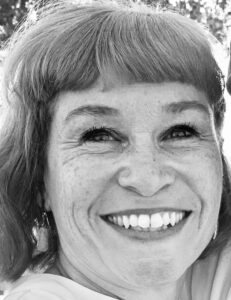 Slice of Image in the main article of the GFK magazine for Professionals in photography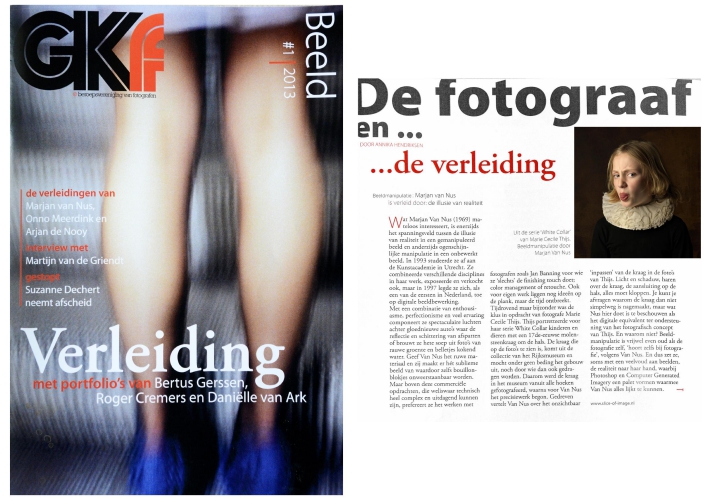 If you would like to consult our creative services, we are happy to discuss with you all possibilities.